About Artistry Aesthetics
At Artistry Aesthetics we specialize in non-invasive aesthetic procedures to enhance your natural beauty. Popular services include: CoolSculpting, ThermiVa, BOTOX®, Fillers, & Peels.
Our Staff
Artistry Aesthetics specializes in the art of comprehensive skin care and total body rejuvenation. Our team is extensively trained in state of the art aesthetic procedures to help you restore and maintain healthy skin and wear the body you love!
In the past few years, there have been many exciting new advances in aesthetic technology. Artistry Aesthetics offers the latest methods of non-invasive fat reduction, feminine rejuvenation and skin tightening. We provide a full range of comprehensive treatment options to help patients achieve goals non-invasively with no down time! Finally, cosmetic skin care is undergoing radical change. This change may or may not influence how we deliver quality cosmetic skin care services. We are proud of our profession and the results we can achieve. We look forward to meeting and serving you with the highest quality of care.
Michalynn Farley (M.D.)
Director, Artistry Aesthetics
Cara Ivey
Supervisor, Aesthetic Services Technician, Coolsculpting Specialist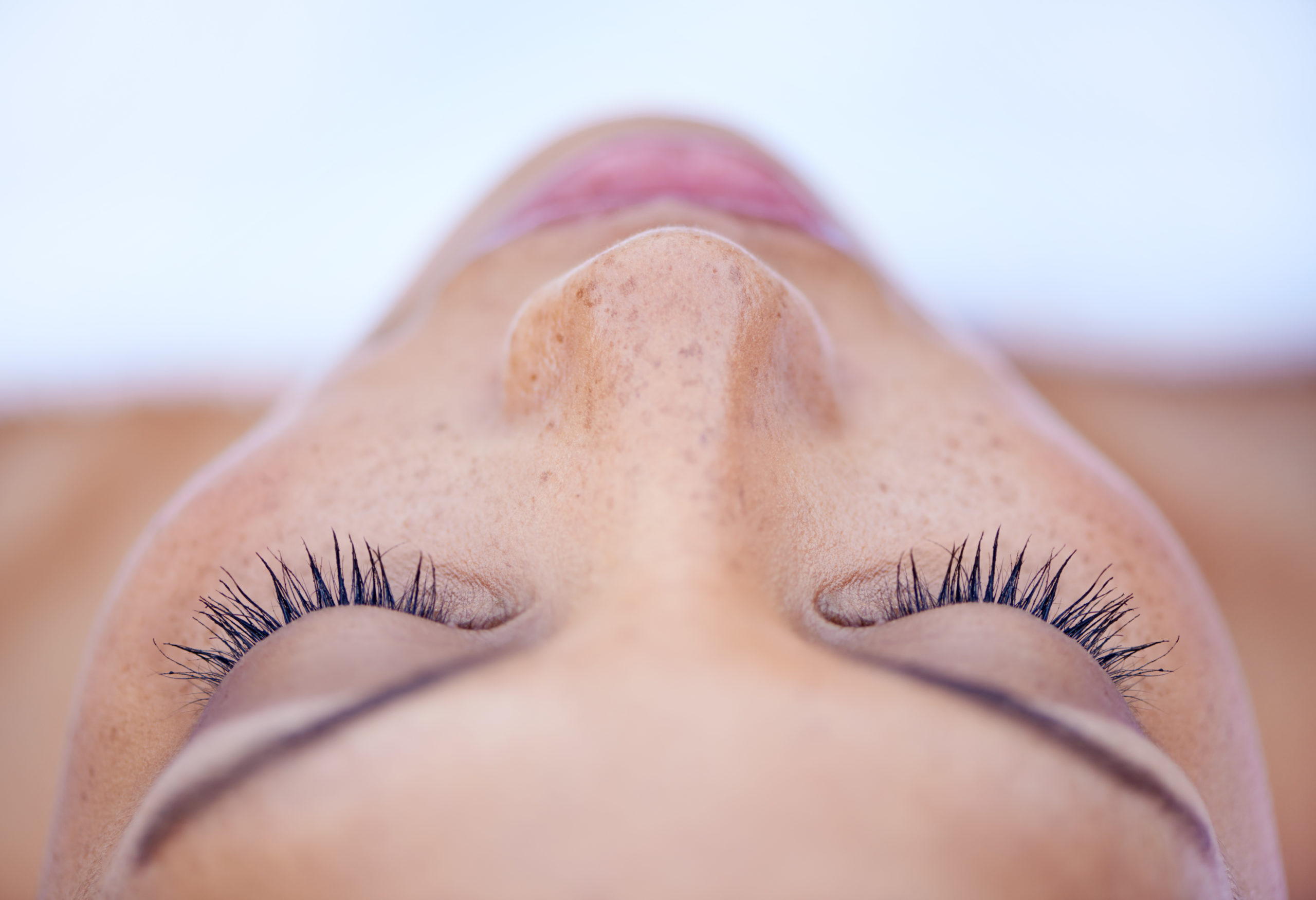 Frequently Asked Questions
Frequently Asked Questions about Medical Spas and Medical Spa Treatments and Services.