What people have to say
"I loved Aesthetics! very helpful! went over everything that I had questions on! Cara is amazing! very professional but also caring and wants you to be happy! She enjoys what she does and is very knowledgeable of what she does! / 03.08.22
"Staff was great and friendly and the doctor was so personable and knowledgeable!!!! Botox didn't hurt at all!!! Very gentle while administering it!!" / 01.06.21 / T.P.
---
"Just went here for a consultation found Cara very professional and knowledgable. She made me feel comfortable as she answered all my questions and made some suggestions which were very helpful.I feel she's an experienced professional and am confident in recommending artistry aesthetics" / 10.12.20 / Jo Ha
---
"Hello everyone! I just want you to know that every time I come in your office I feel so at home you are so helpful and friendly! I am so comfortable with your advice and treatments and totally satisfied every time with your expertise I look forward to seeing you again soon" / 12.18.19 / Cynthia
---
"Love the front desk staff who are always super welcoming. Dr. Farley is always friendly, a good listener to what you are looking for. She excutes all procedures in a professional and efficient way." / 09.25.19 / K.T.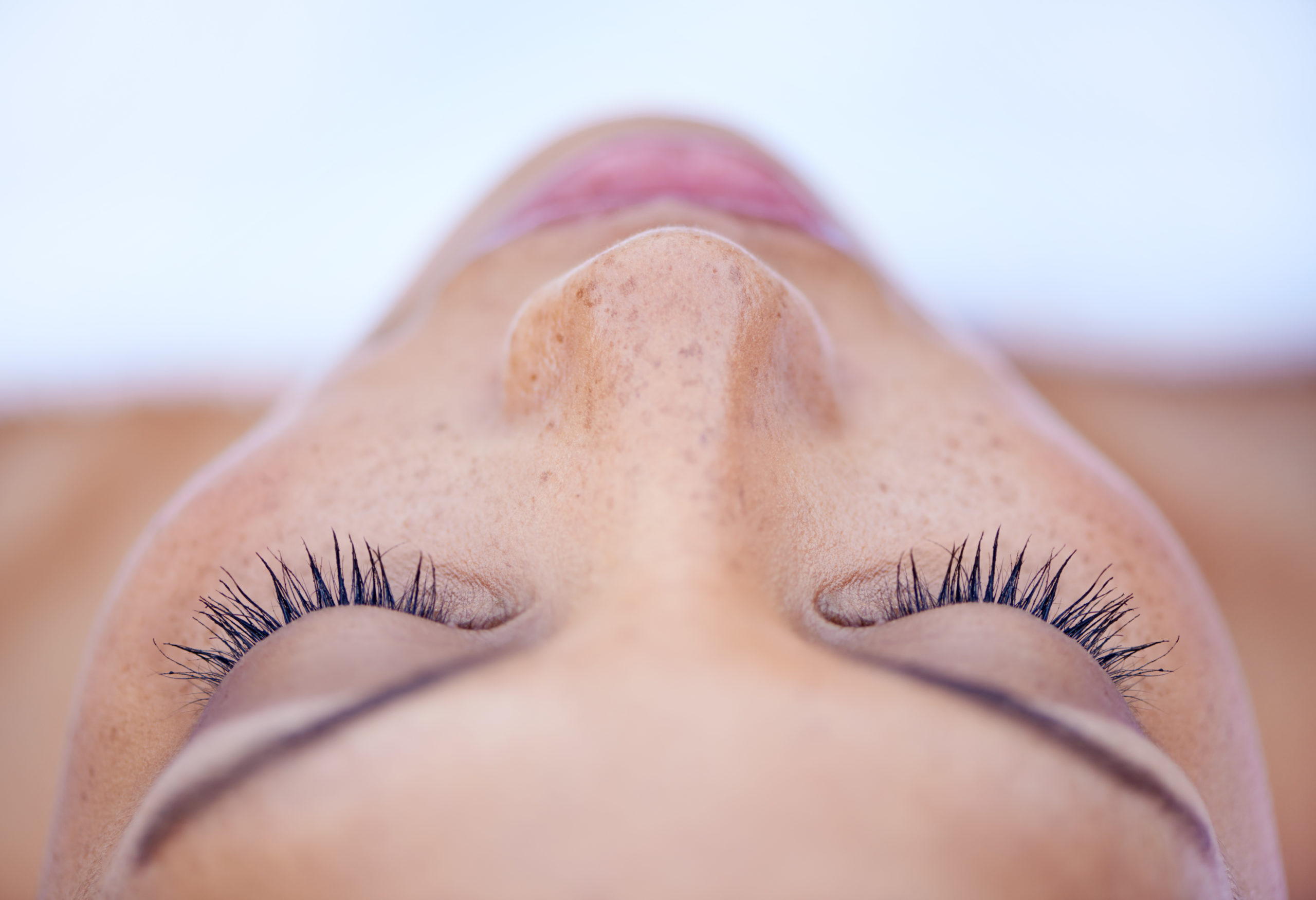 Frequently Asked Questions
Frequently Asked Questions about Medical Spas and Medical Spa Treatments and Services